Creating Content + Experiences for Social Impact
MOPED is a digital media company that intersects storytelling and technology to mobilize audiences, catalyze conversation and drive impact.
We distill, develop and implement story-based strategies that elevate, inspire and influence across multiple social impact spaces.
We've created branded, educational, thought-leadership and documentary content and screenings in education, the arts, impact entrepreneurship, healthcare, end-of-life, social justice and women's rights.
We create meaningful, transformative, content-based experiences that move you towards your goals. Let's get in the conversation.
Story is not an end result. It's a strategy to drive an ongoing conversation. We create and develop multi-platform concepts and story strategies for social impact, to get your audience's attention moving in the right direction both on and offline.
Customizing Conversations
We manage all the details - the things you see and don't see - to produce conversations and content customized to the needs of your impact space. We streamline production management to deliver efficient schedules, appropriate production environments and an empowering space to create authentic content.
We create a canvas for your story, and craft each piece to keep your audience engaged, moved and inspired. What MOPED delivers becomes a driving force for heightened visibility, deeper understanding, and greater success in audience outreach, education and impact.
We produce immersive environments that transform content into a space for learning, building audience relatedness and developing ongoing resources, conversations and community impact beyond the event itself. Create a storytelling journey with content.
THE SHIFT Original Promo
04:10
"American Haze" - Take 5, Season 2 (Full Episode)
08:58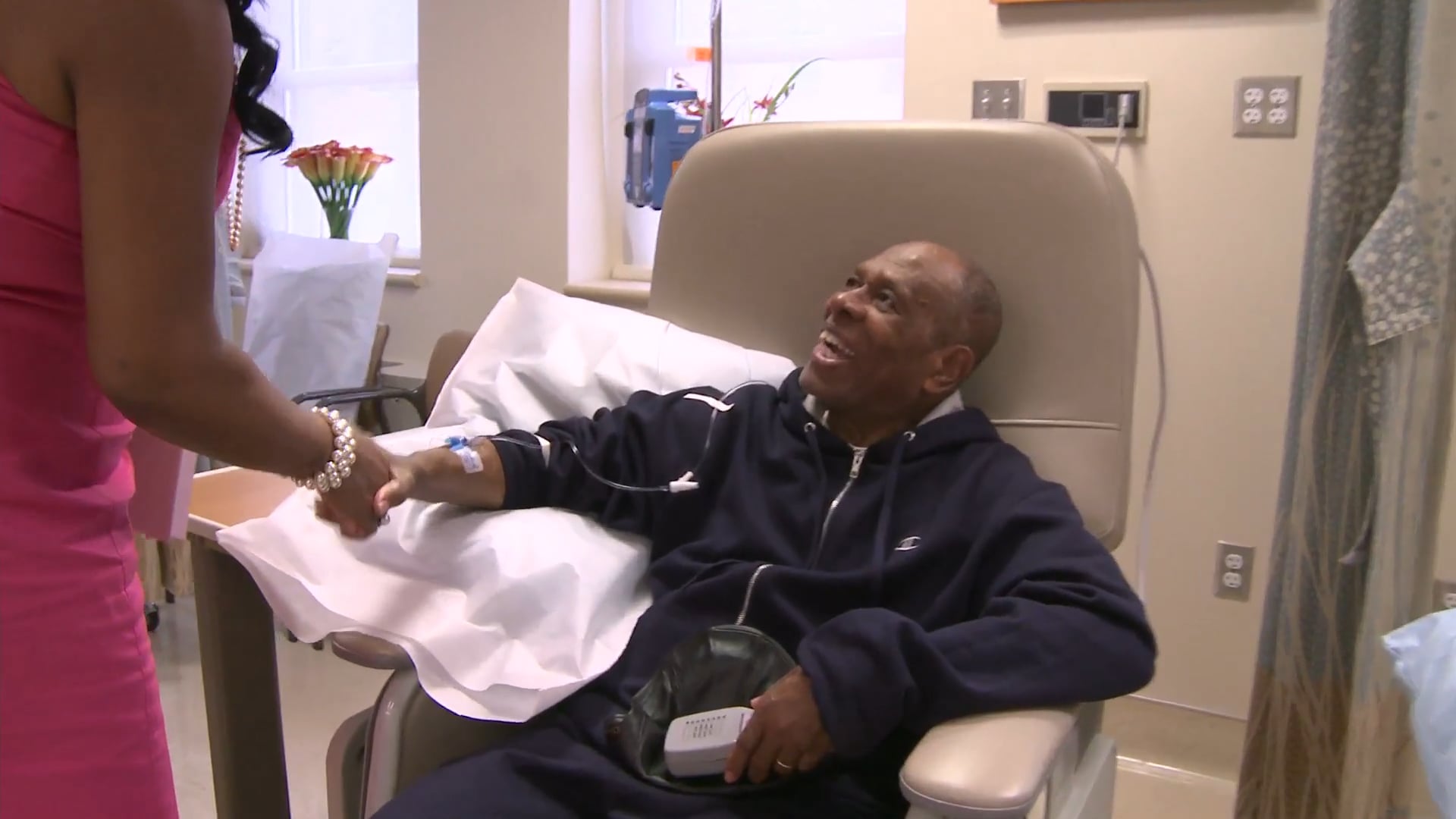 MOPED Social Impact Reel 2018
03:48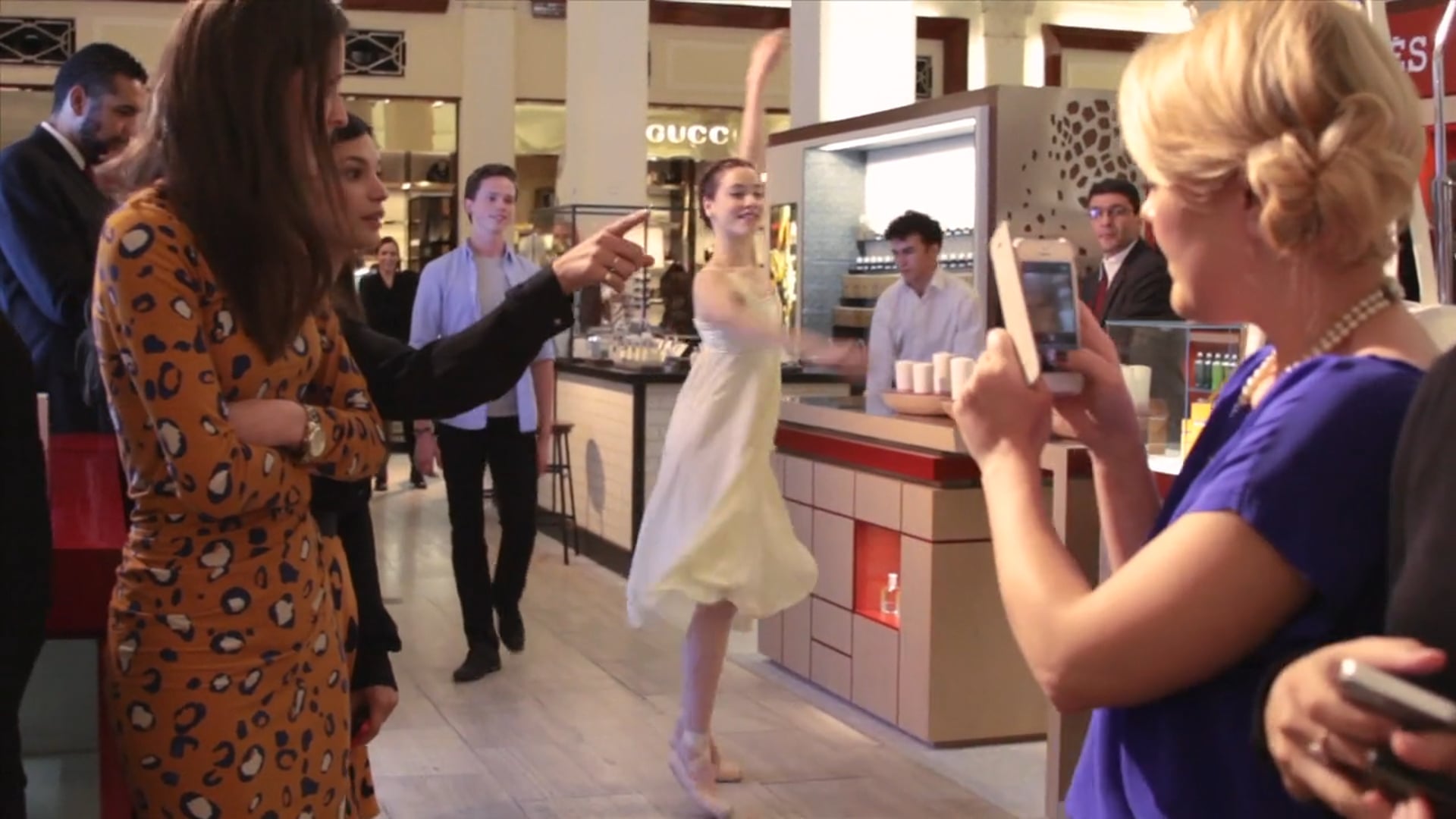 Penhaligons Saks Fifth Avenue Social Media Stunt
03:36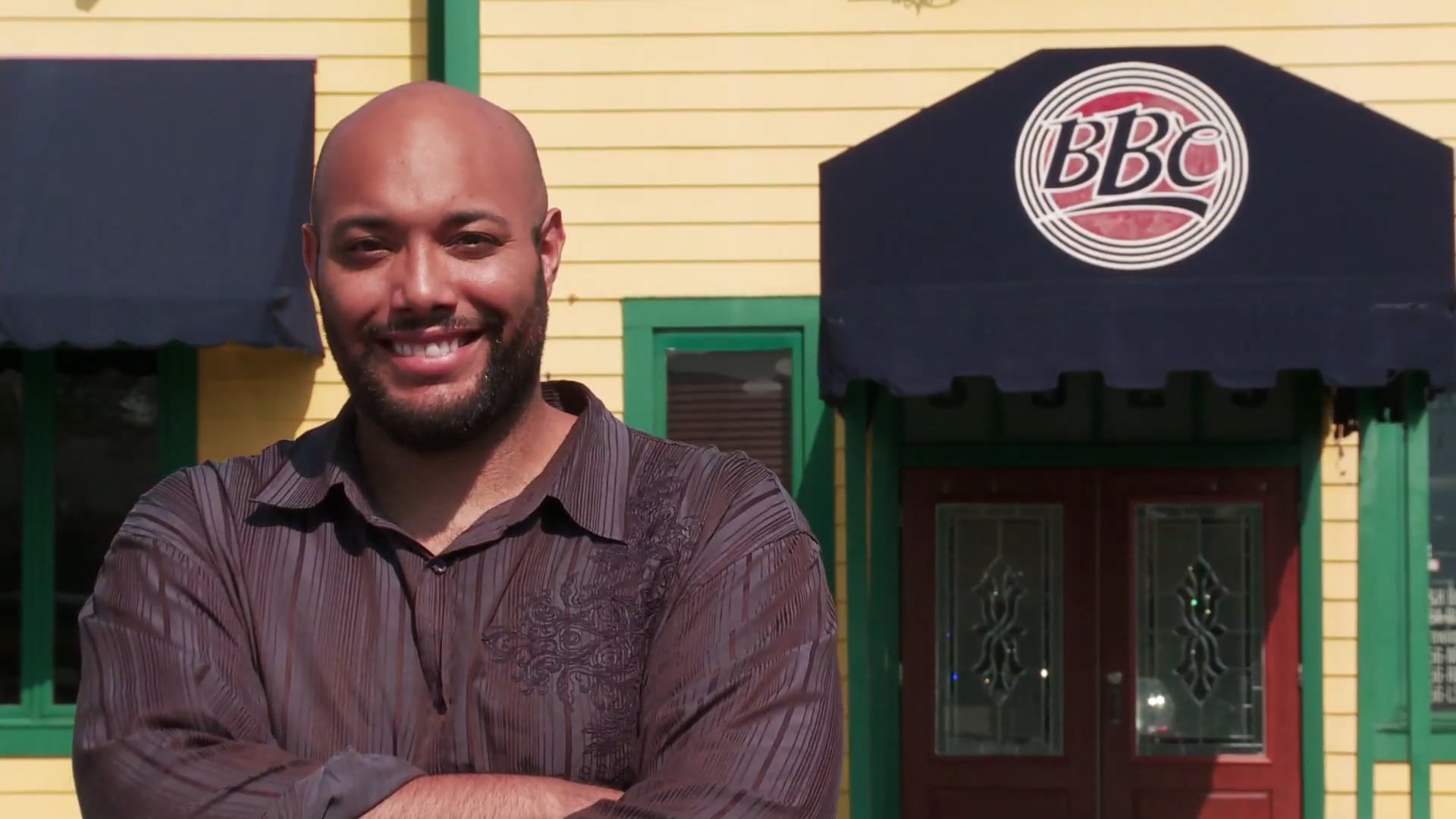 CDC Clean Air Campaign
03:31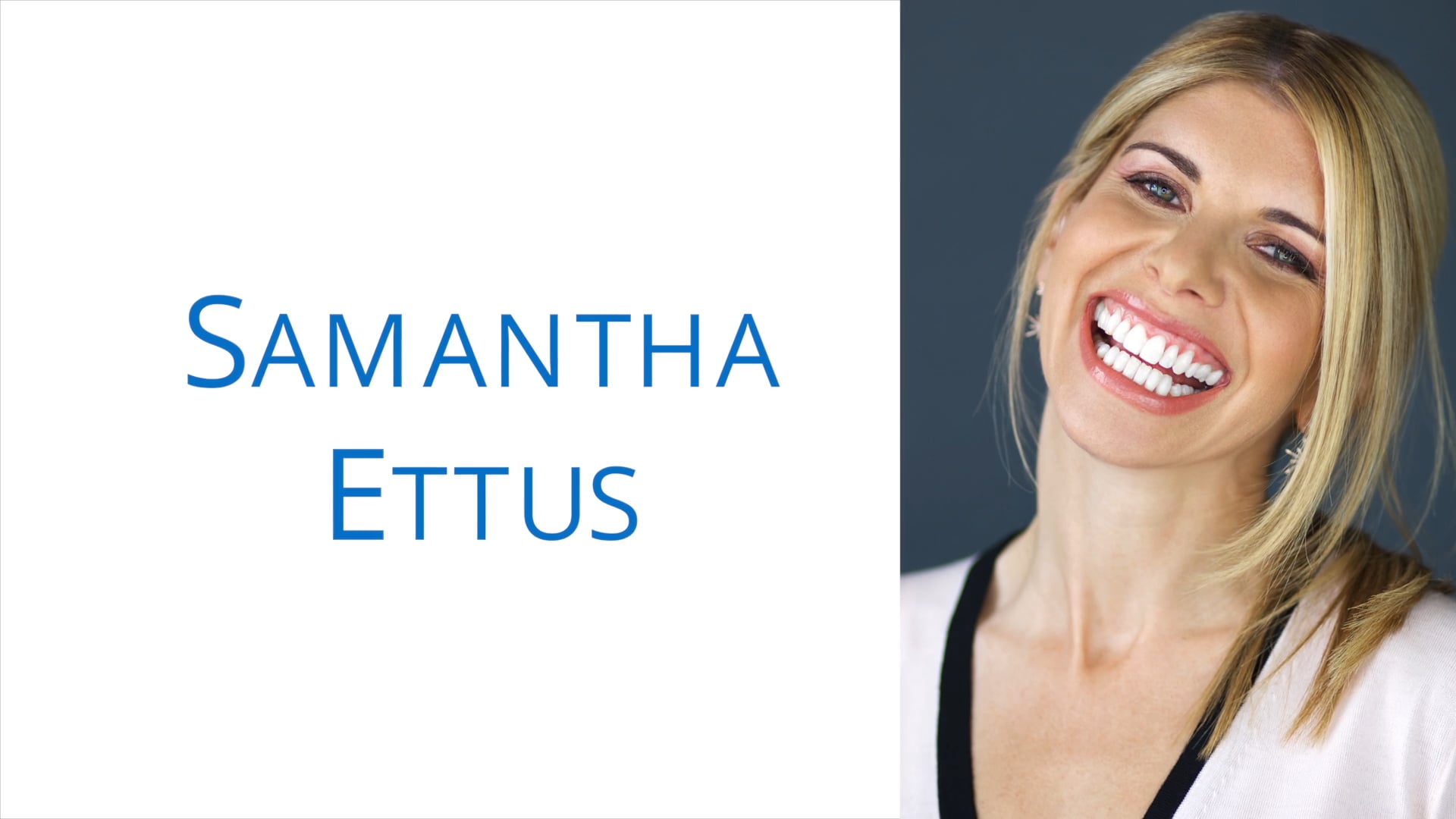 Samantha Ettus Speaker Sizzle Reel
04:07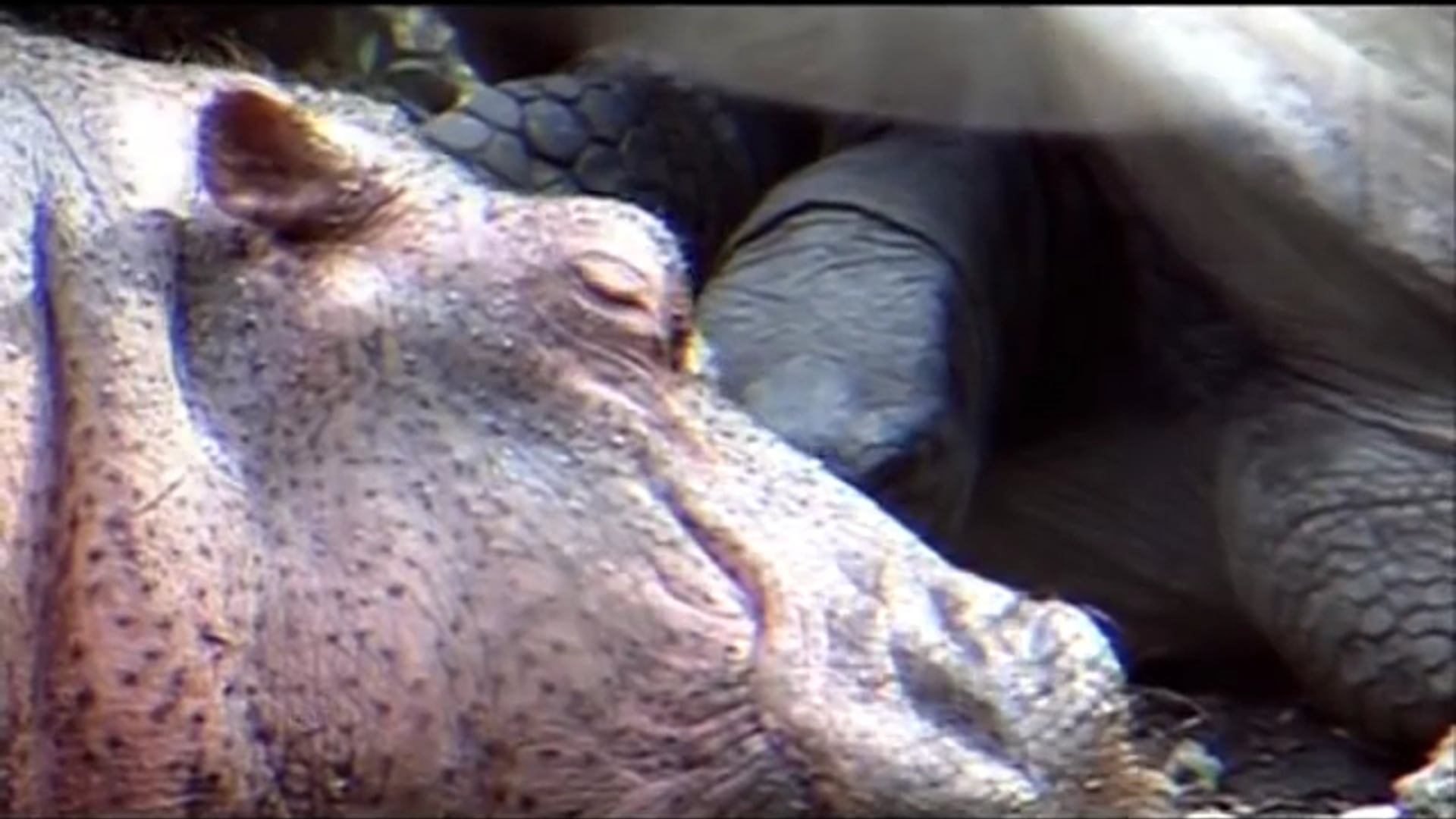 MOPEDs First Social Impact Reel
03:02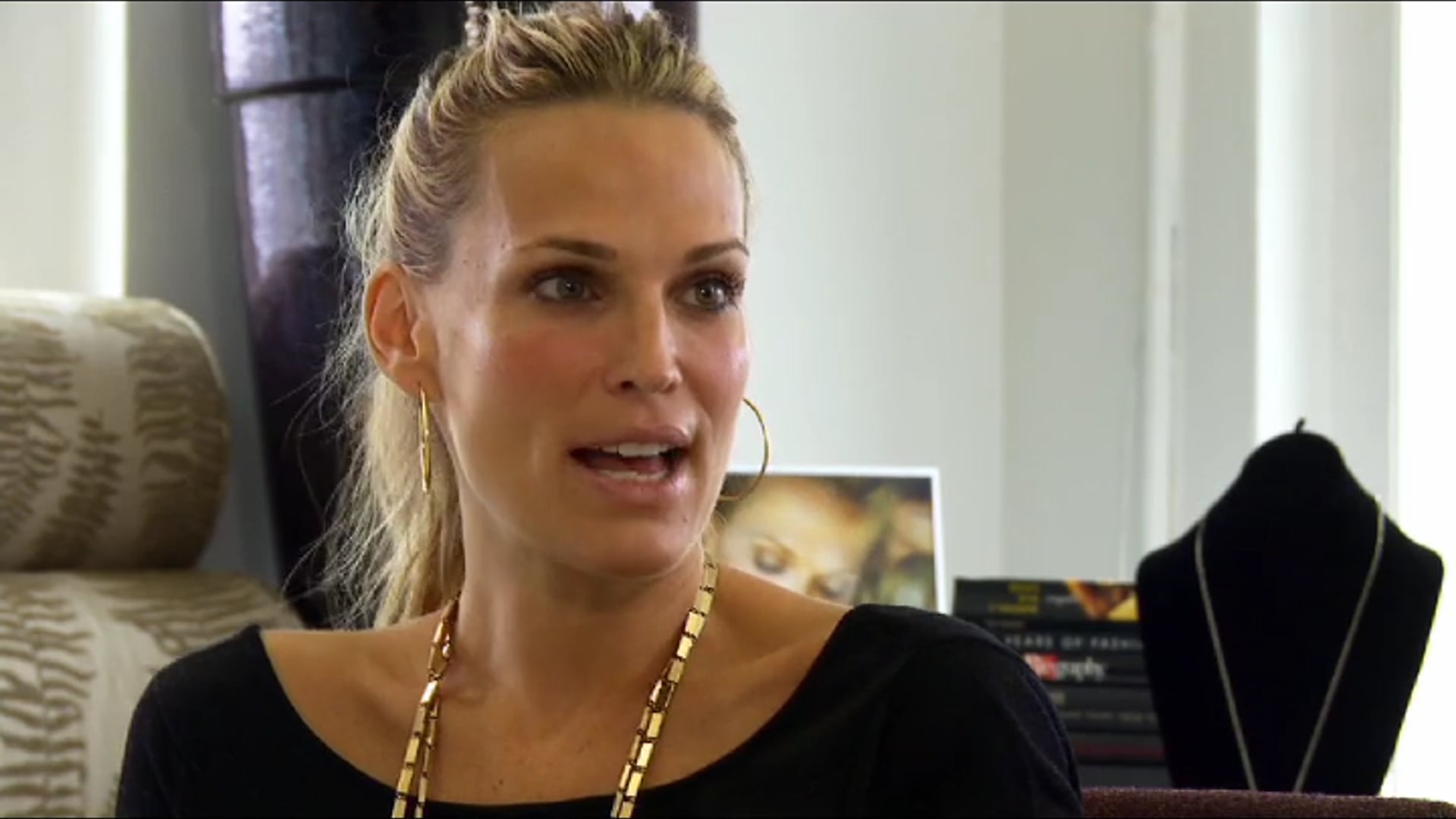 UNRACKED Season Sizzle for Gilt.com
01:01
Nine West Social Impact Sizzle
01:12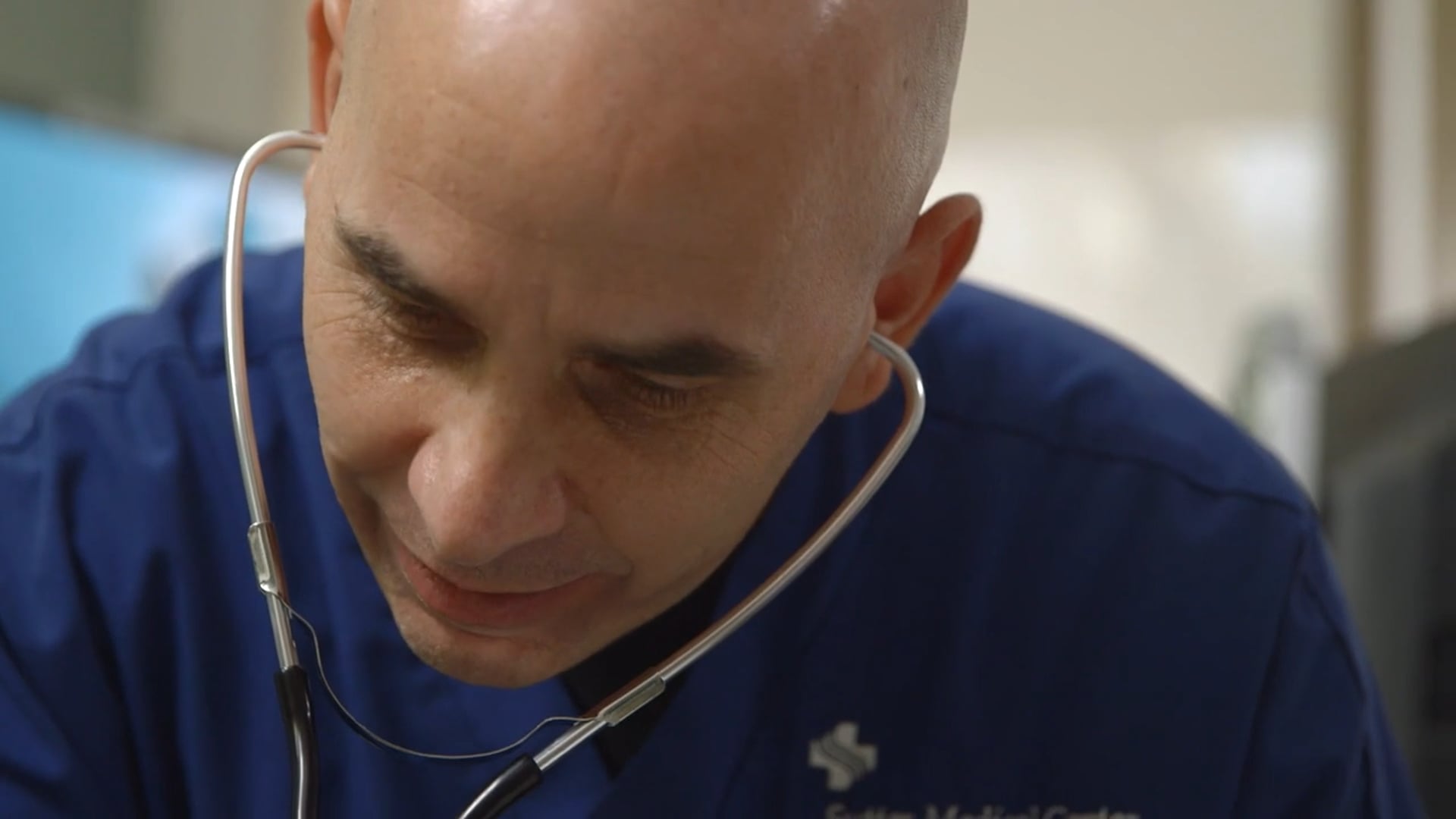 Moore Foundation - Eliminating Preventable Harms
07:44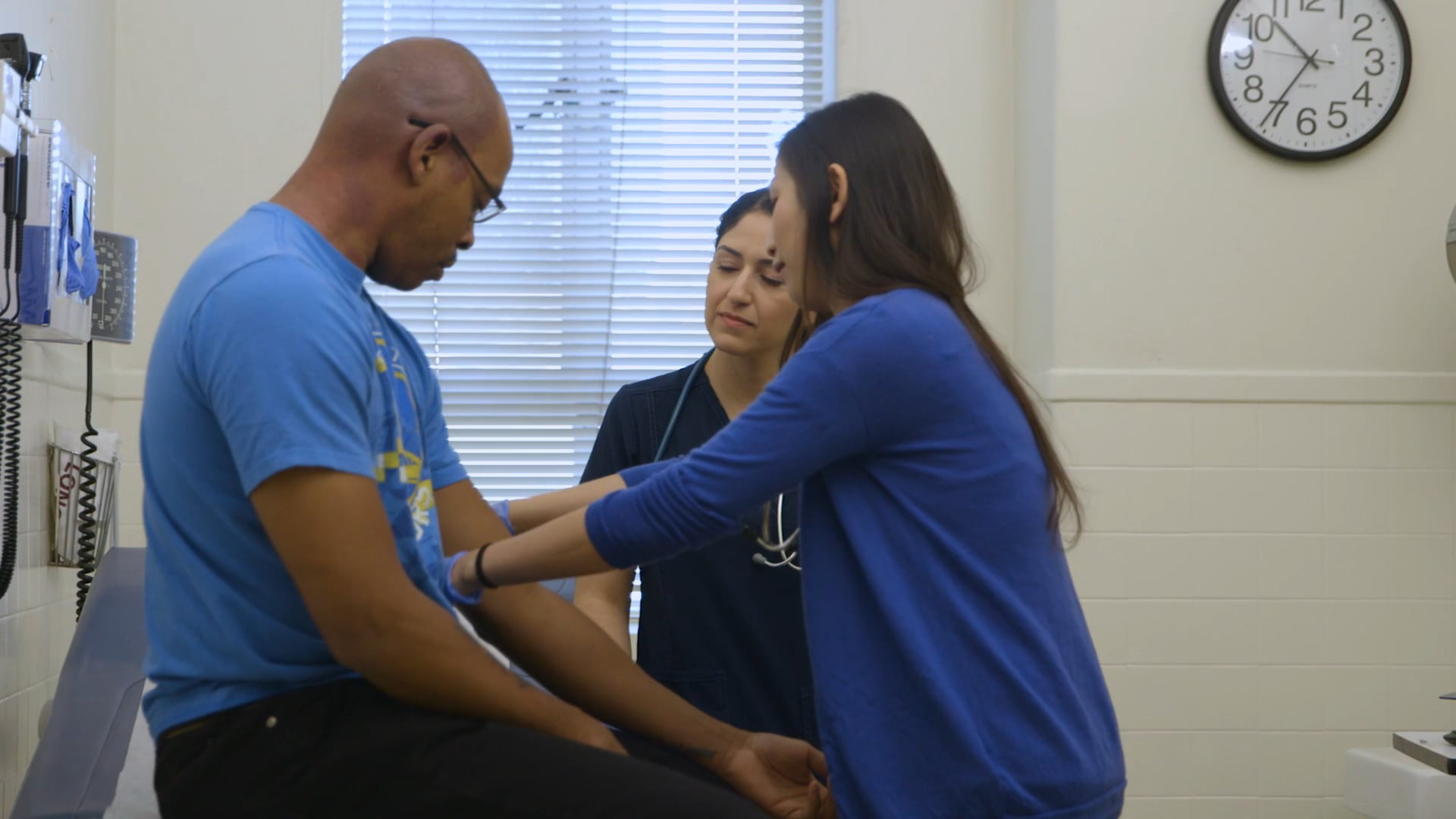 University of San Francisco Integrated Healthcare Clinic and Lab Fundraising Video
05:36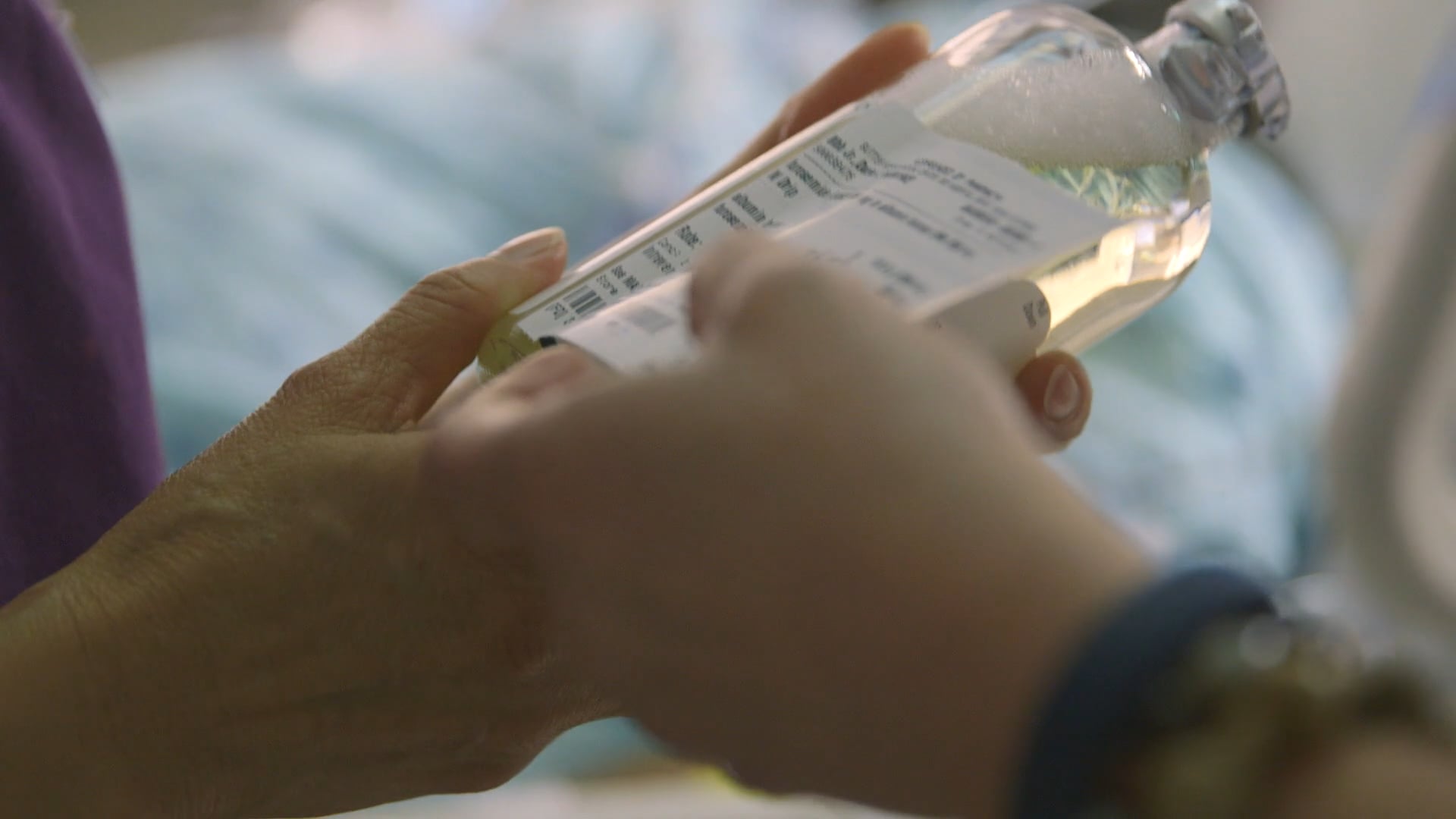 IMPACT-ICU Interview - Palliative Care and ICU Nurse's Scope of Practice
04:05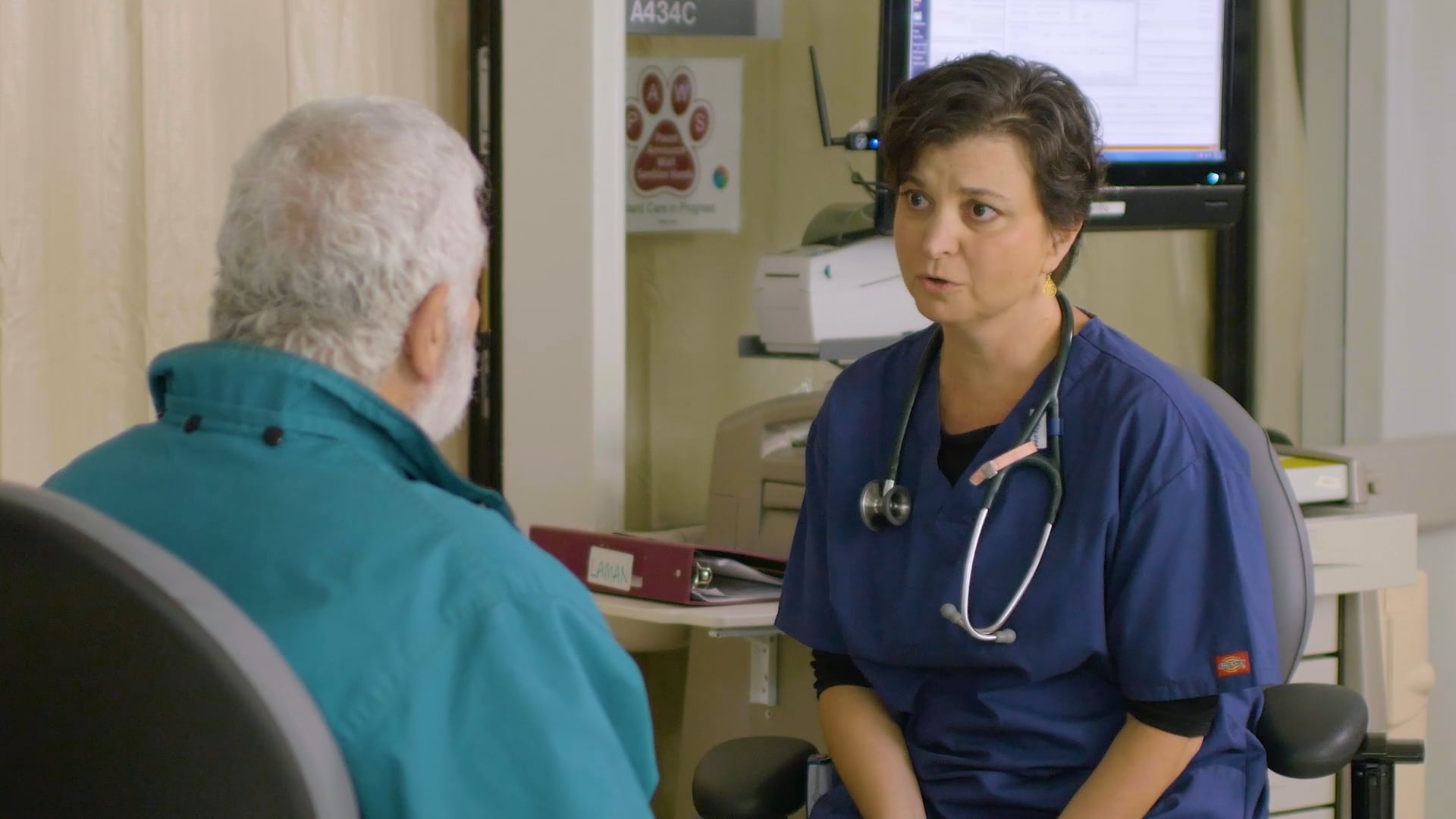 IMPACT ICU Conversation - Nurse + Family Member
04:11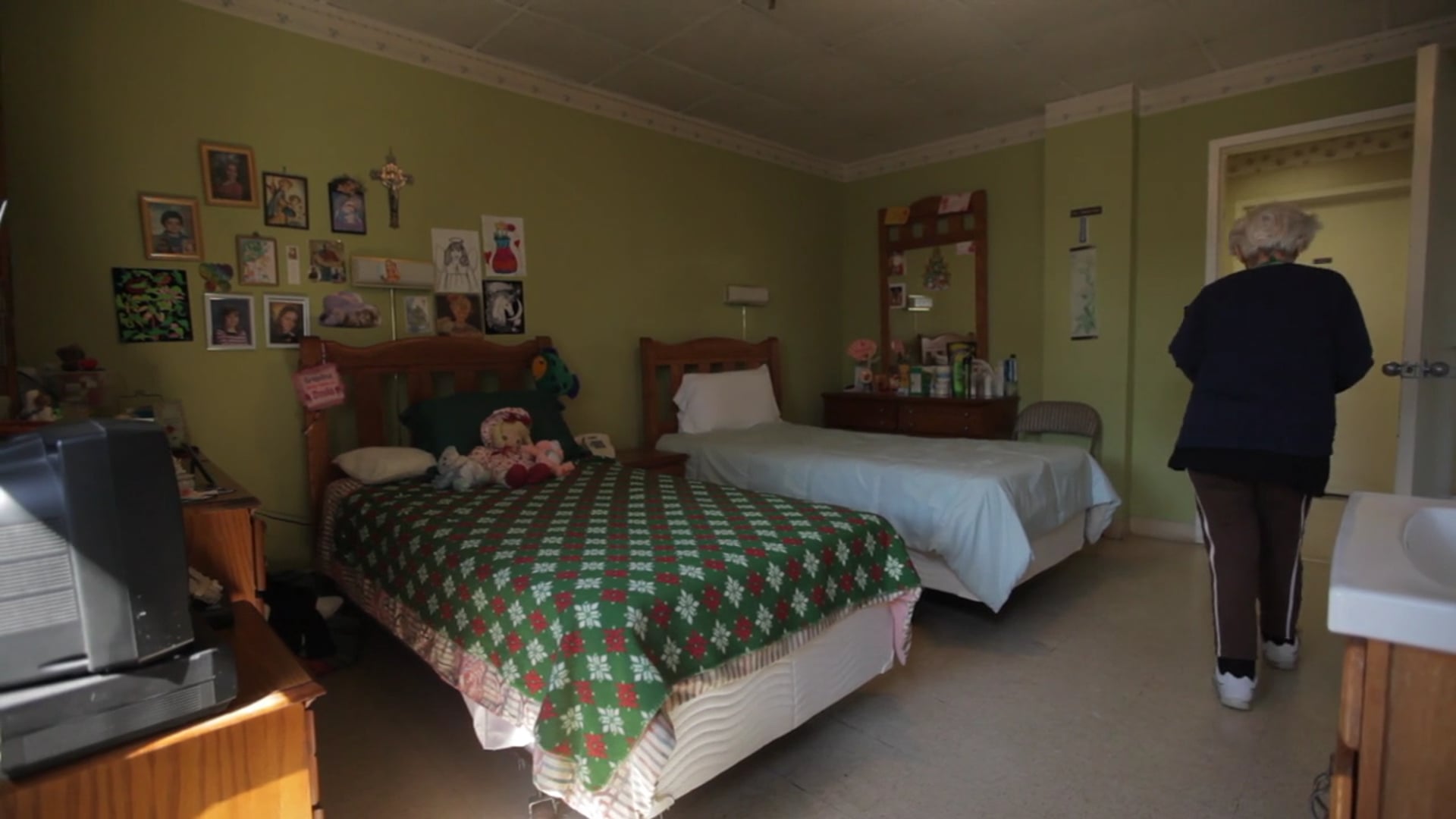 St. Nicholas Home Final
05:44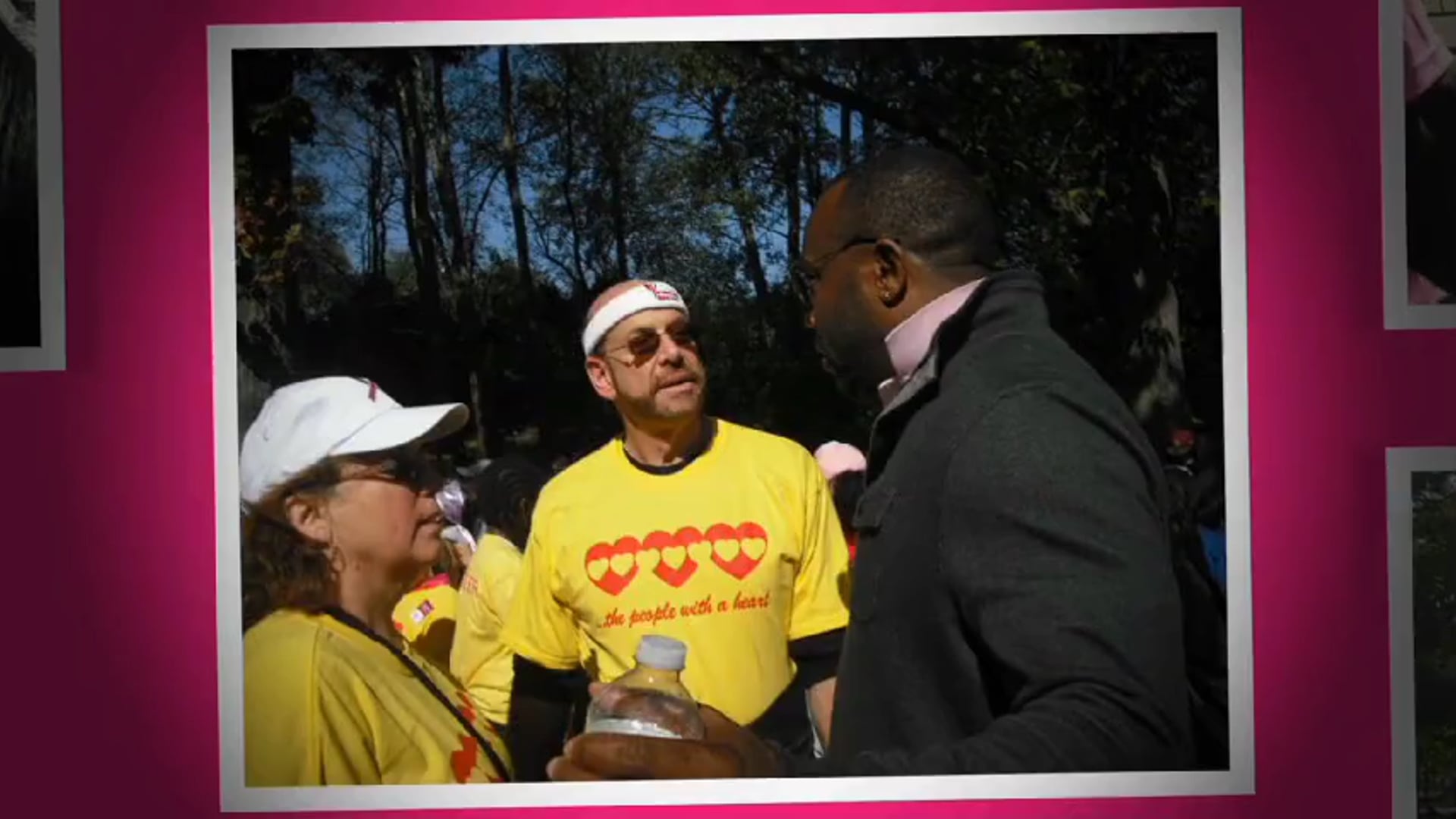 American Cancer Society Honoree Video - Malik Yoba
01:54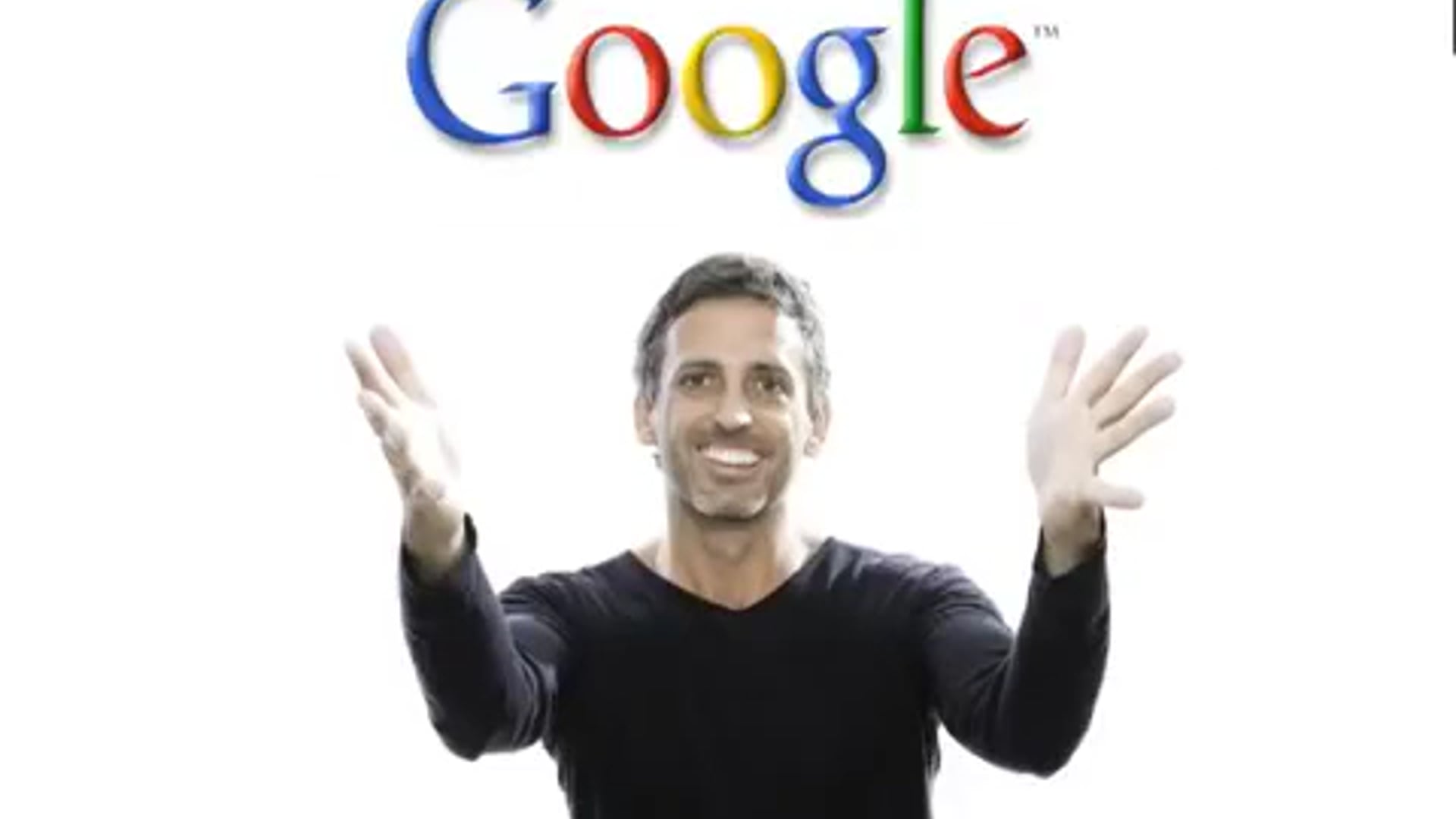 Mark Thornton Speaker Sizzle Reel
02:27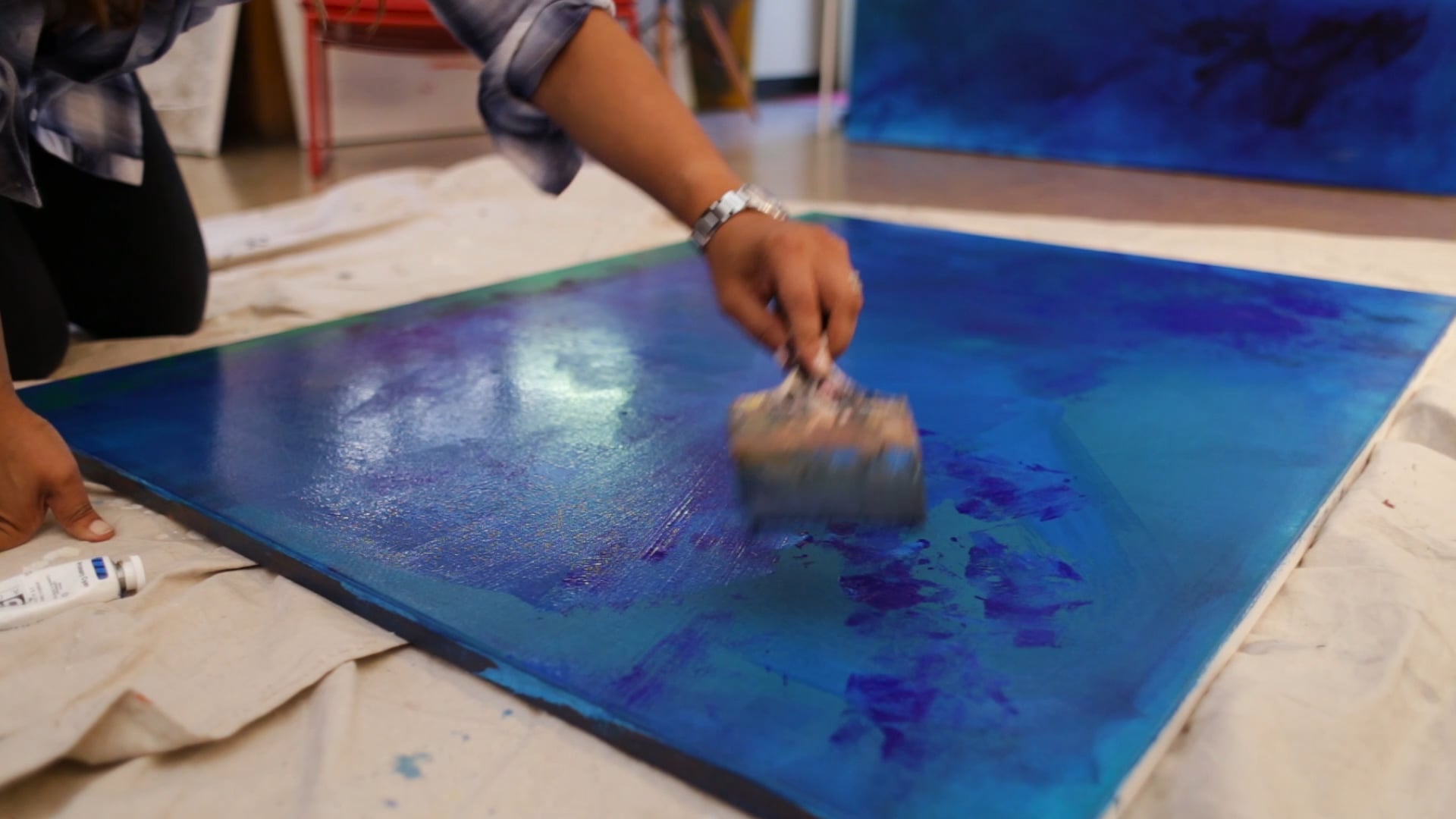 Artist Sahba Shere Bio Video
05:57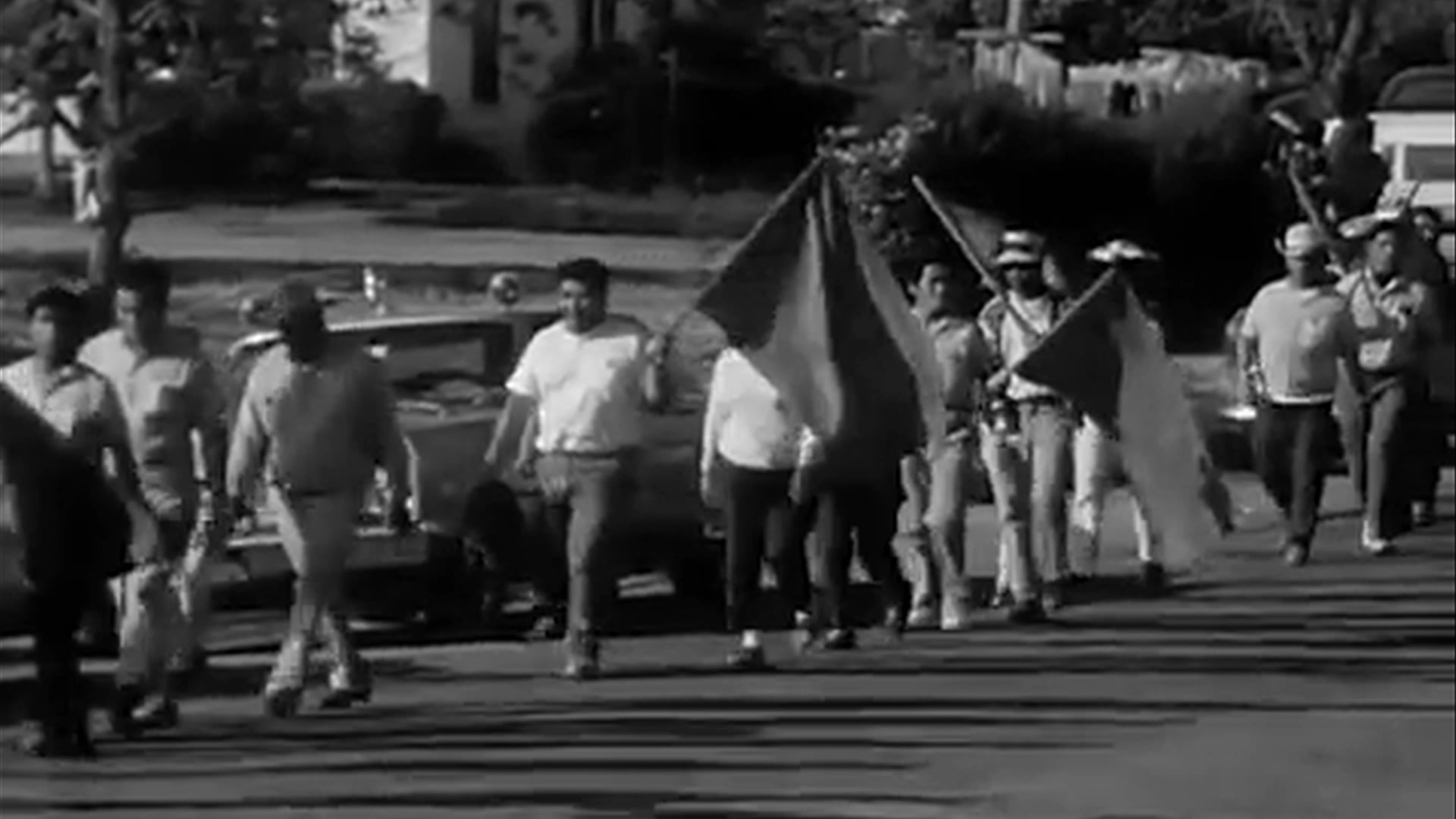 TCG #LegacyLeaders of Color Video Project Sizzle
00:58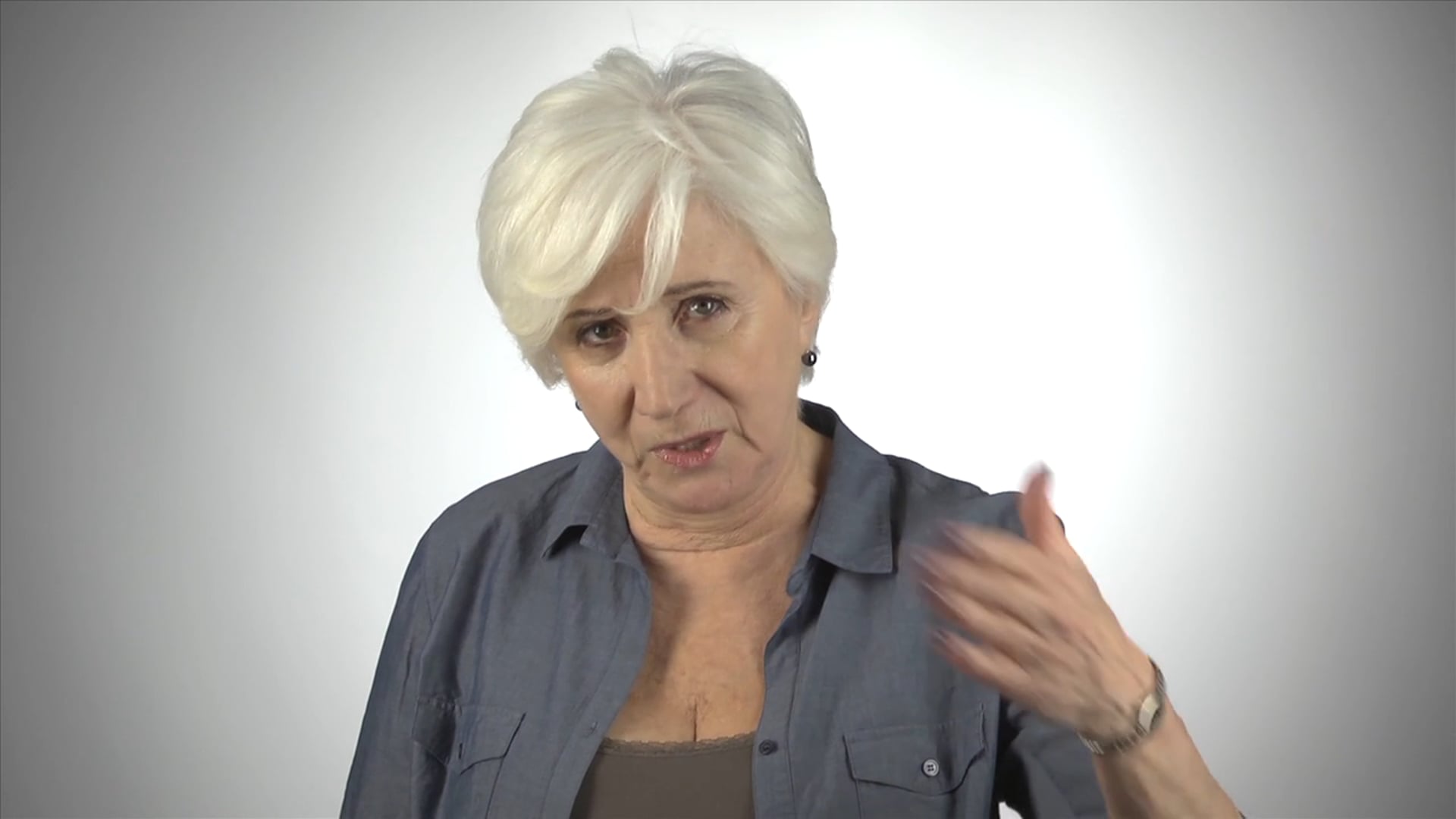 TCG I AM THEATER - Olympia Dukakis
02:22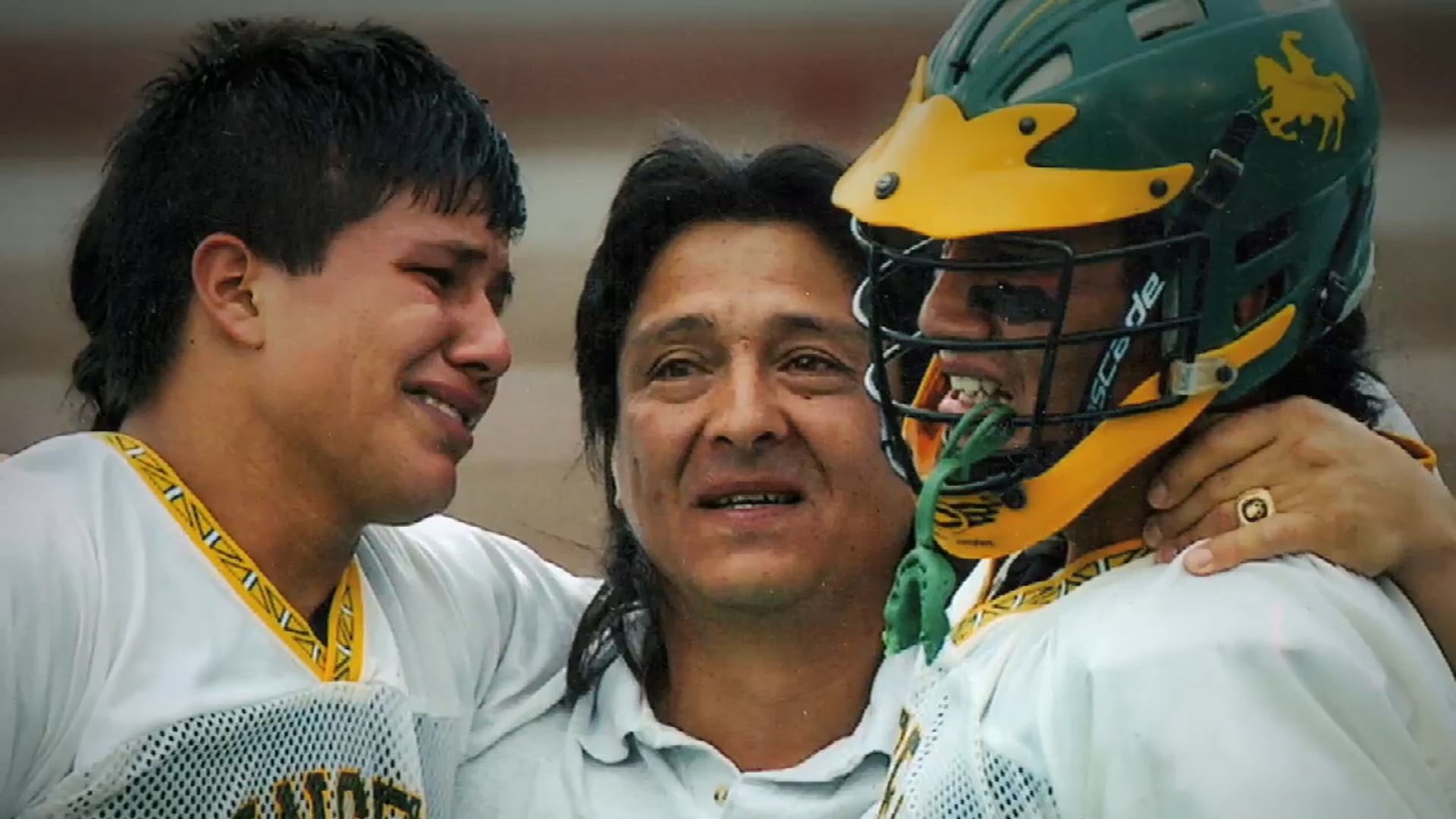 America Reframed - The Medicine Game Documentary Promo
00:32